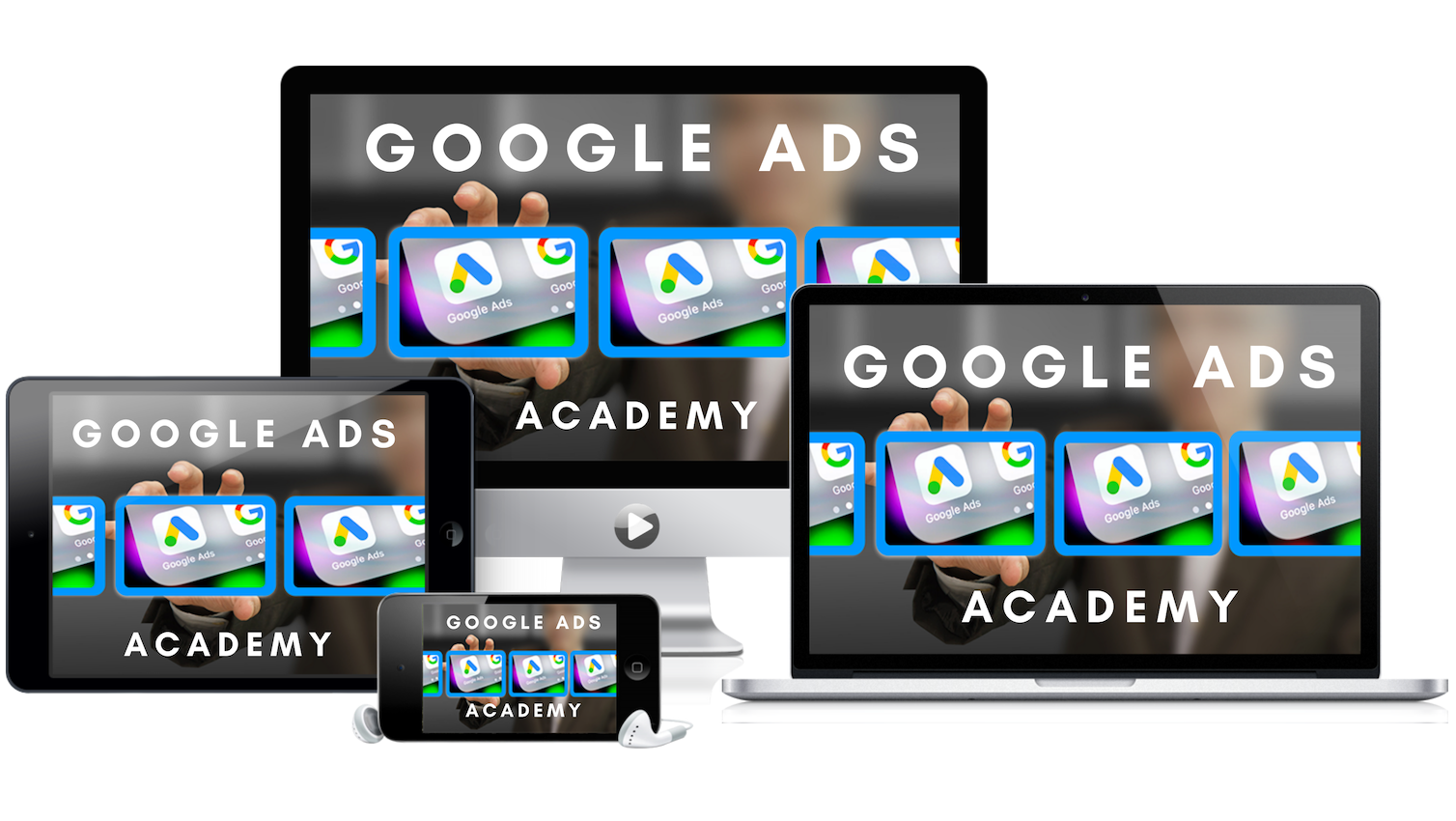 If you've been running an online or bricks and mortar business, then you know how frustrating it can be to grow, get new customers and make sales.

What's the deal?
You watch other people's businesses take off as their advertising campaigns succeed and you wonder if that could ever happen to you.
Not to mention, you've got heaps of stellar product ideas you know your potential customers would love to buy... if only you had a sound strategy to begin with.
Yeah, I get it. And I've been there. Now, my clients campaigns boost and maintain sales every single month.
You can do it, too! Imagine if...
...You finally had high converting ads, month in, month out and felt confident launching any new campaign.
...You no longer felt like you were creating ad copy that disappeared into thin air... now you have a growing list of customers who will click on your ads and buy your products.
...You could stop struggling with guess work and instead were able to generate leads whenever you wanted to.
Yes, you can grow your clients to become engaged customers in the next 30 days with a clear Campaign success-building system.
Google Ads Academy Step-by-Step Online Course combines the most powerful Campaign strategies with heaps of tech tutorials to give you a fool-proof campaign-building SYSTEM that will help you rapidly grow your business.
Here's everything you can expect to learn when you enroll in Google Ads Academy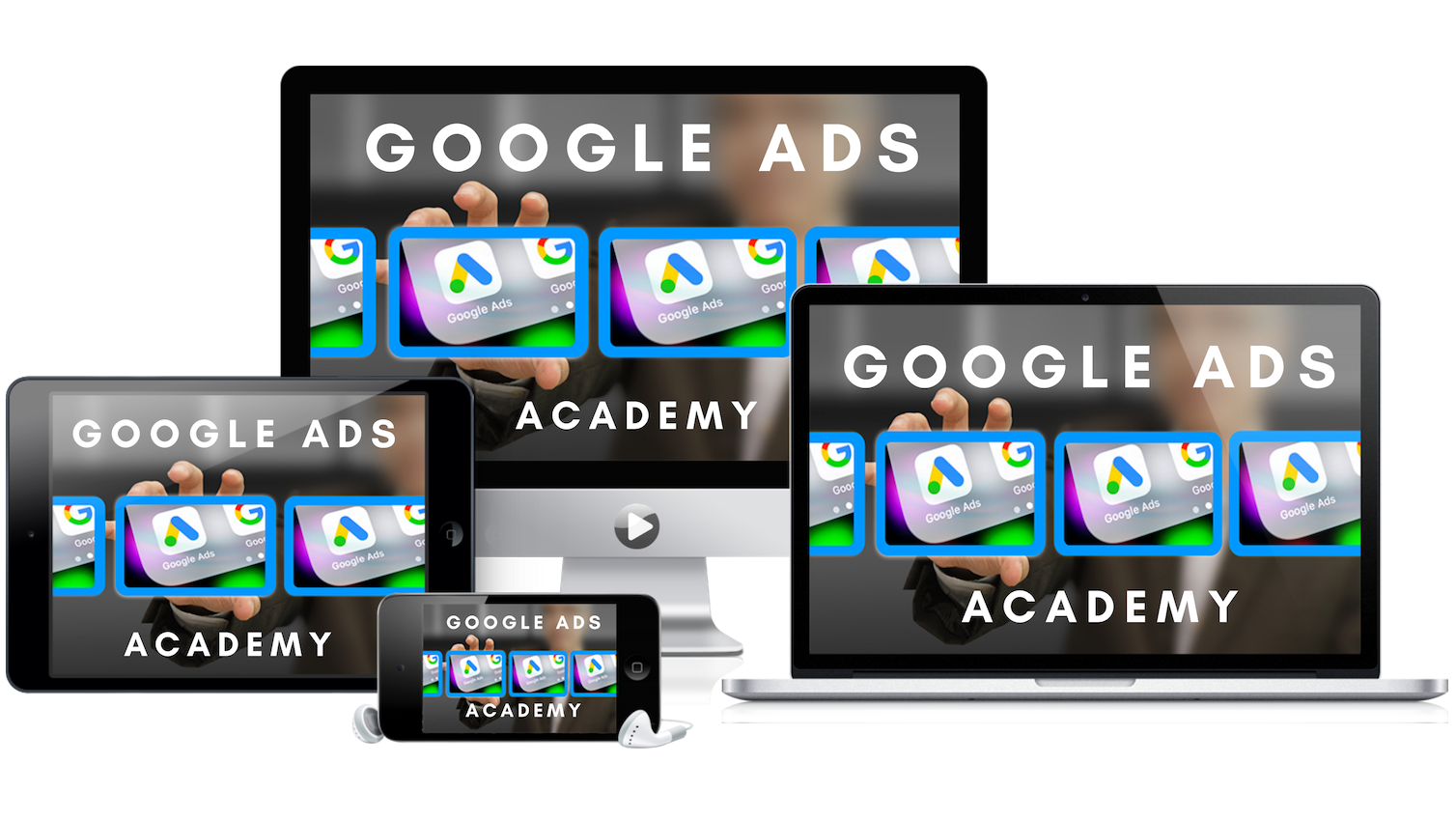 12 Kick-Butt Step-by-Step Modules to attack at your own pace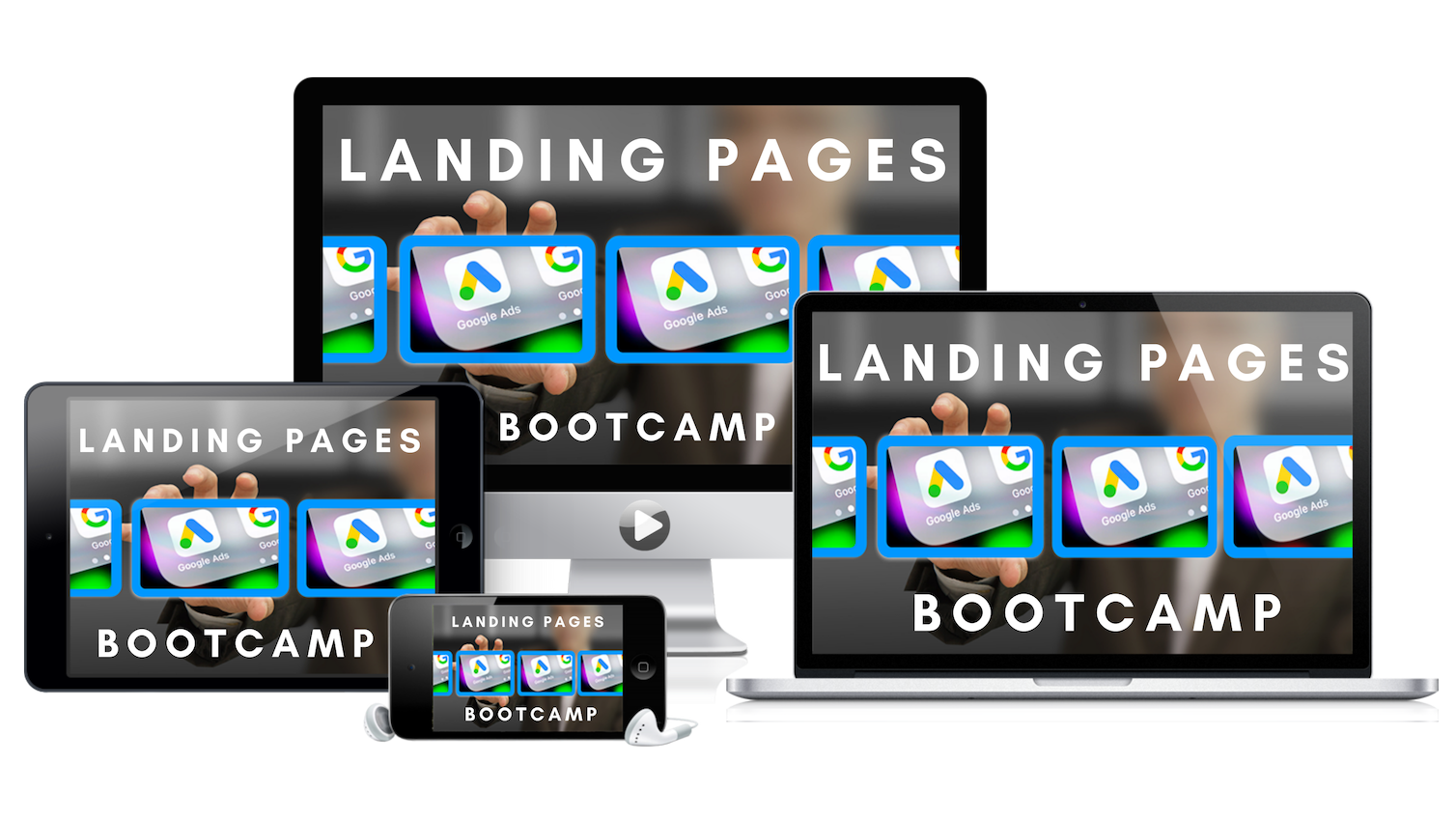 BONUS Module #1: Landing Pages "Boot Camp" (Step-by-Step)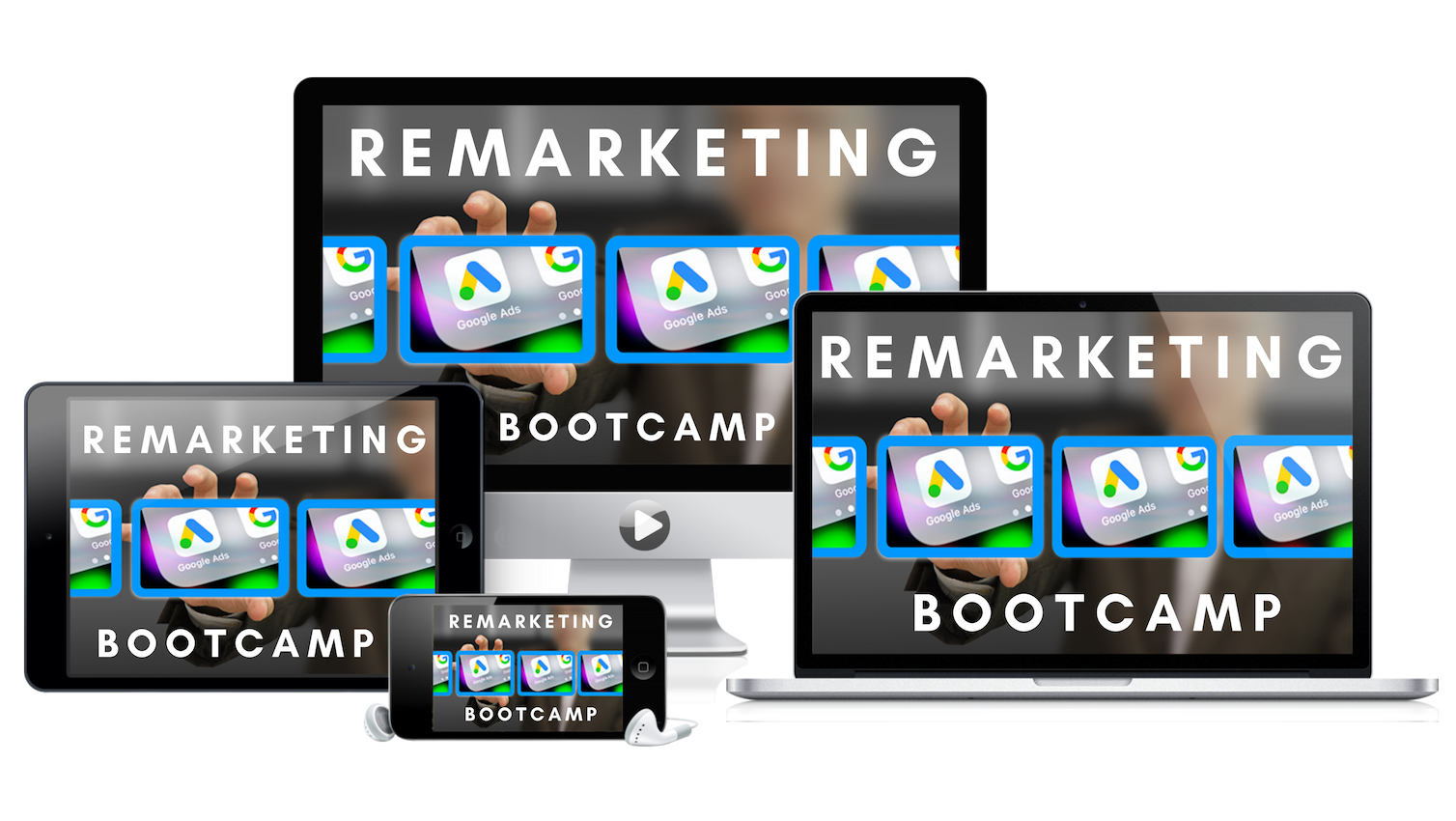 BONUS Module #2: Remarketing With Google Ads (Step-by-Step)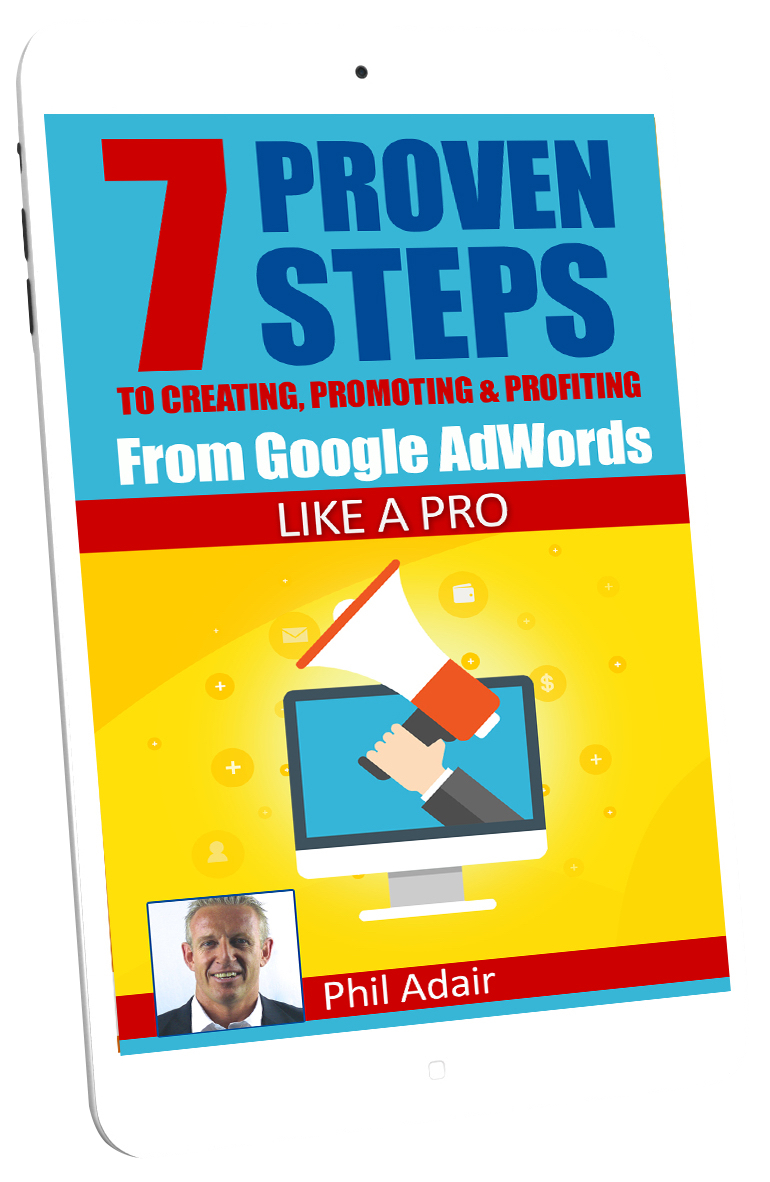 BONUS Module #3: Swipe Copy - 7 Proven Steps To Creating, Promoting & Profiting With Google Ads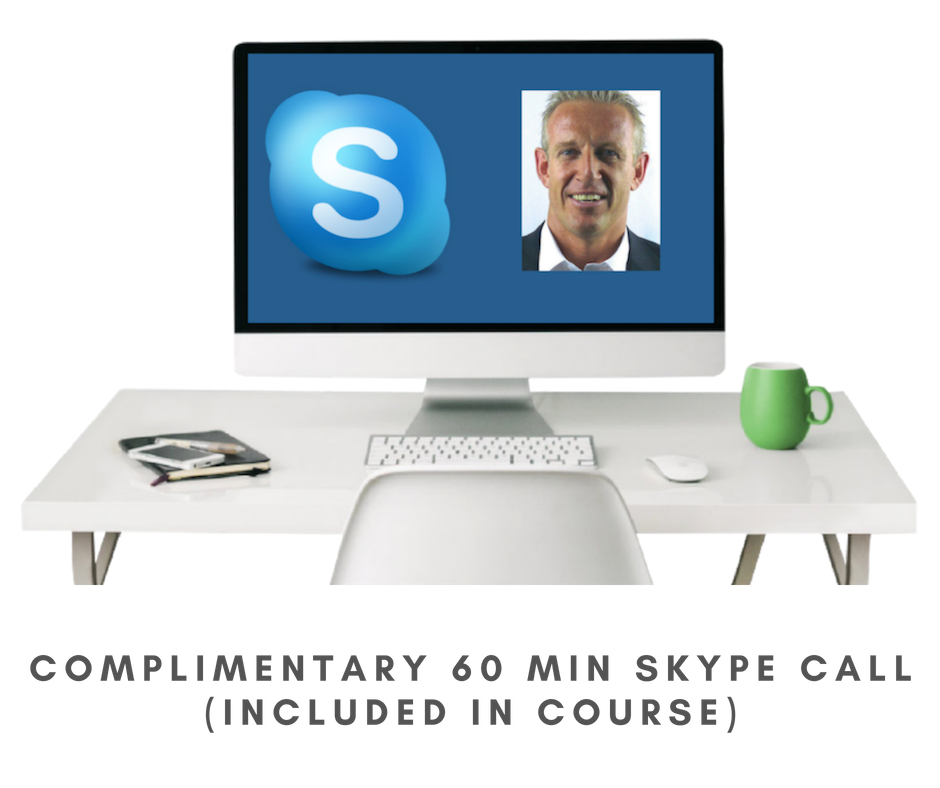 BONUS #4 For all new course members: Limited time offer - Complimentary 60 minute Skype Call with me (Phil Adair) to answer any questions you may have, and assistance in setting up your first successful Ads Campaign!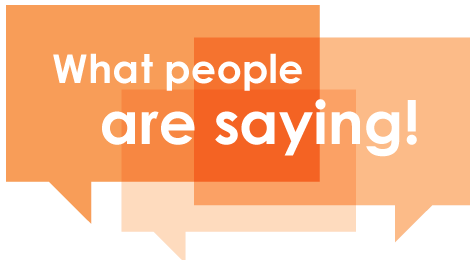 "Very Practical..."
"This is an easy to understand course on how to approach Google Ads. The methodology is very simple to follow.
I recommend this to anyone who does not have experience in this area, or who has wasted money on Ads in the past."
Dennis
"I Needed This Course..."
"This course totally resonated for me in what I needed in my business right now. Now I can use what I've learned to move myself forward and increase lead generation.
I have struggled with my AdWords attempts previously. Now I have confidence, and it's working! Phone is ringing again. Highly recommended."
Ruth
"Definitely Hands-On and Easy To Follow..."
"I enjoyed this course immensely, and look forward to quickly implementing what I have learned.
There are very practical ways to go forward outlined here. I highly recommend this offering for anyone who wants to grow their online presence and increase sales with Google Ads."
Justin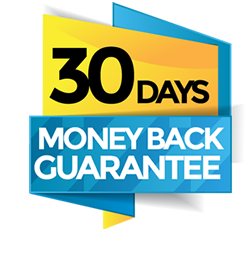 In case you find this training is not for you, don't forget you're covered by a 30-day money back guarantee, full refund, no questions asked!
Once enrolled, you have unlimited, lifetime access to the online course.
You will also have instant and free access to any updates I'll add.
I will give you my full support regarding any issues or suggestions related to the course
Following completion of Google Ads Academy, you will be armed with the knowledge required to launch your first successful campaign - or drastically improve an existing one.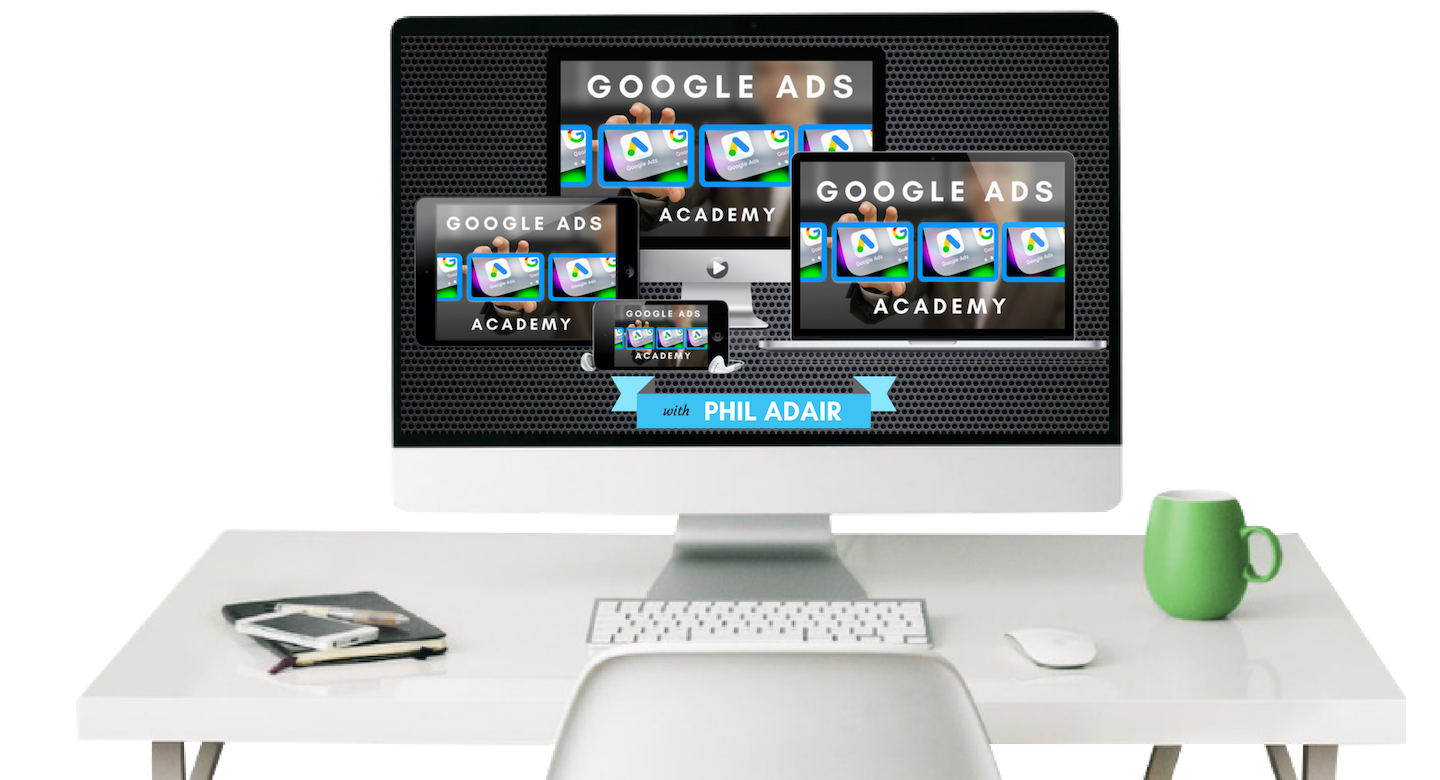 Discover how to:
Avoid costly mistakes made by most Google advertisers

Increase your sales by unbelievable amounts

Write killer advertising copy that gets clicks

Profit using local advertising

Dramatically increase click-through rates

Determine what is and isn't working using Google Analytics

Double your website traffic overnight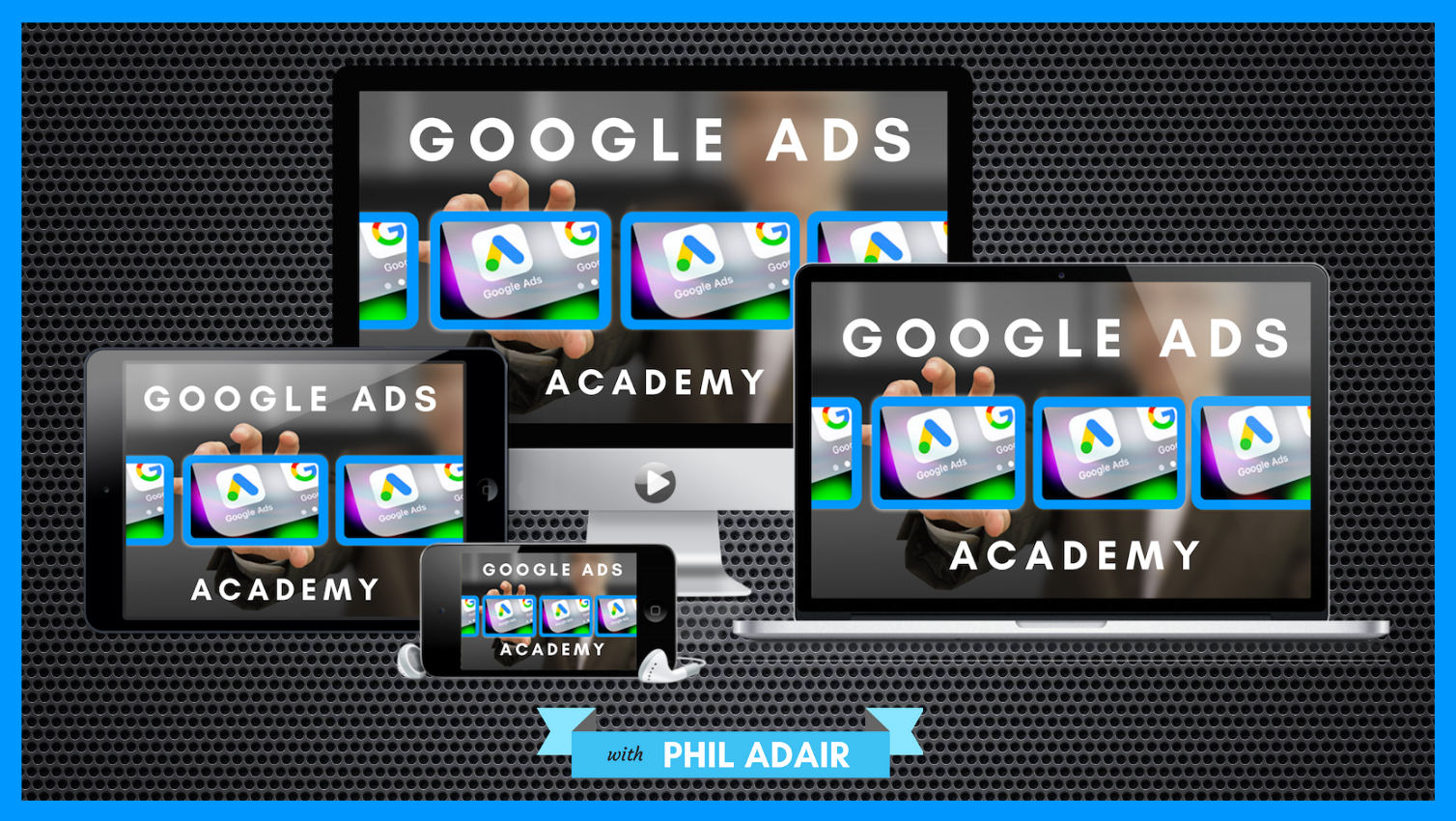 Google processes nearly 7 billion searches every day - making it a powerful advertising medium your business simply can't afford to ignore.
Get ready to learn the fundamentals, techniques, tools and tricks that Google should teach you, but doesn't.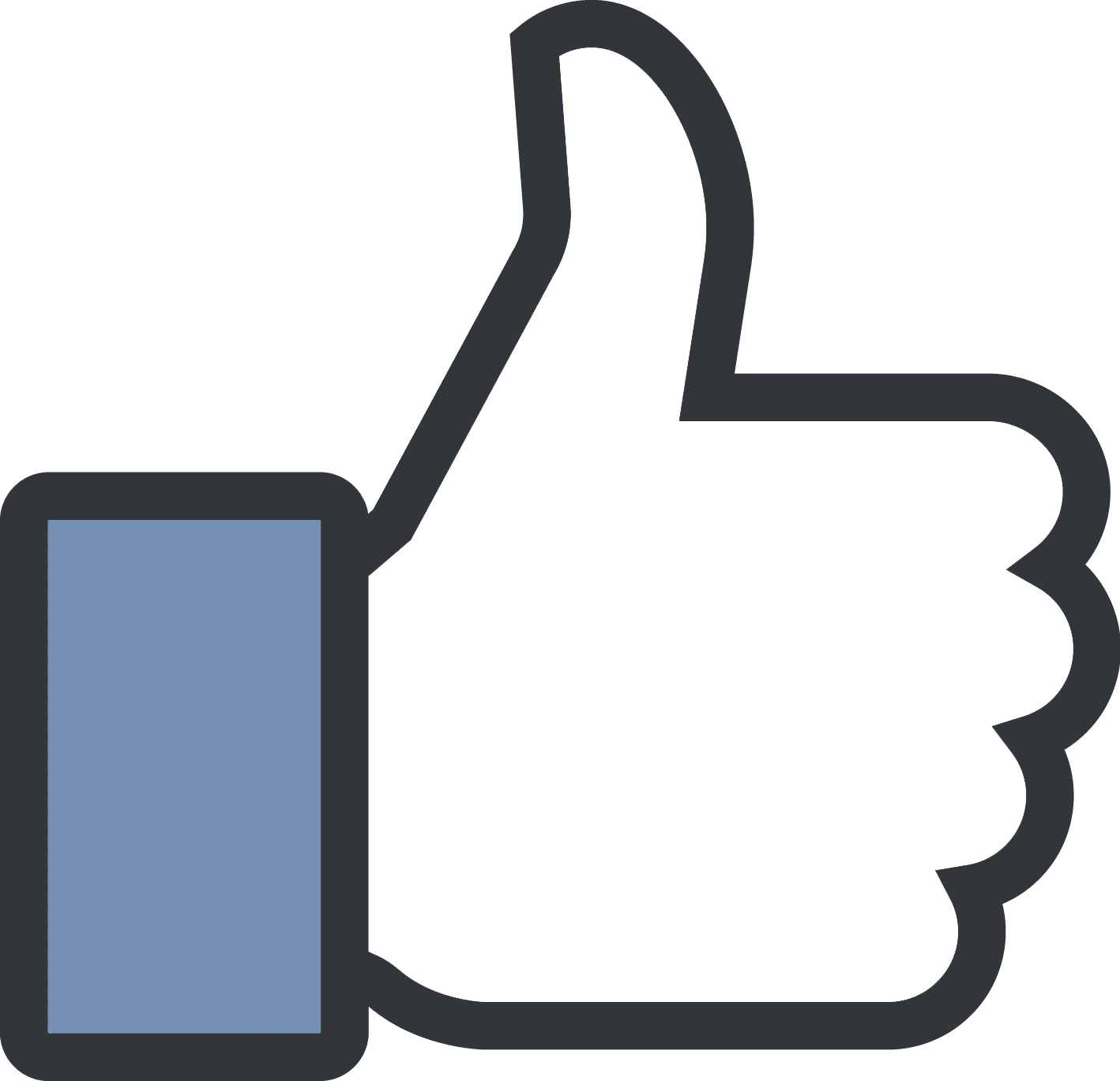 Learn how to create Google Ads campaigns that boost traffic, increase sales and build your business online – or your money back!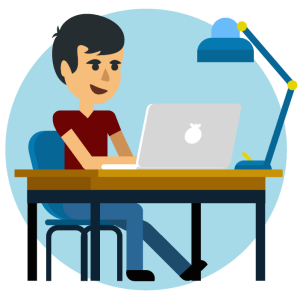 Just by sitting in front of your computer and following these lessons is going to make you a much, much better online marketer.
Throughout this comprehensive step-by-step course you will learn all of the elements that go into creating campaigns that deliver a high return on every dollar you spend – from targeting, to research, to writing compelling ads, to campaign optimisation.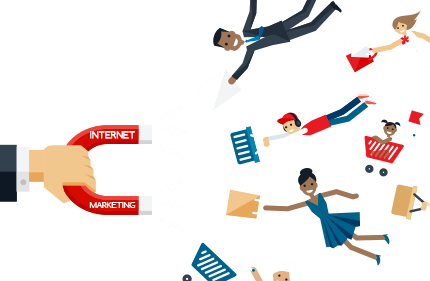 The walk-through is to give you a first-person perspective on each aspect of setting up and running your campaigns so that you can follow along in your Google Ad Account or know exactly what's needed when launching your first campaign.
You will learn faster by doing, rather than just listening.
This course is regularly updated to include new features and changes from Google, so that you can stay up-to-date with all of the tools available in your Google Ads tool chest.
If all of that sounds good to you, enrol now, and get started with Google Ads Academy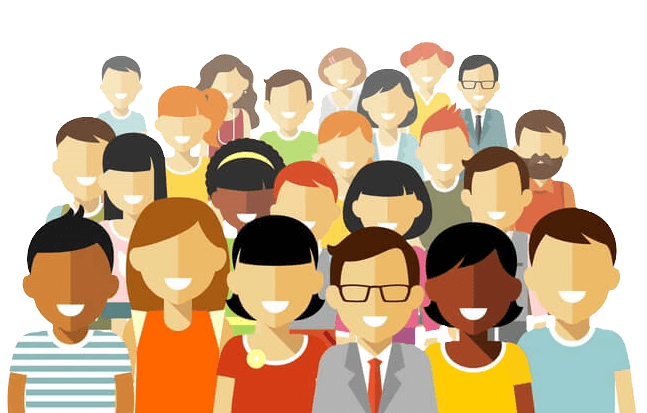 This course is for:
All of those who want to learn Google Ads and drive leads to their website.
Marketing professionals who want a deeper understanding of the Google Ads platform and step-by-step instructions on how they can succeed.
Small business owners who want to master the world's most powerful and popular advertising platform.
Beginners and more advanced Ads users who want a closer look at how to set up search campaigns the RIGHT way.
If you have ANY product or service that you want to promote, advertise or sell online, this course will give you the best tools and skills to succeed.
Entrepreneurs who want to leverage the power of the world's most advanced advertising platform to their competitive advantage.
What will students need to know or do before starting this course?
You don't need to have any prior knowledge to learn this course

All you need is a laptop, desktop, tablet or smartphone with an internet connection.
For This Google Ads Course you should have a Website, Landing Page or Facebook page that you want to send traffic too.